Looking to help?
"Volunteering is time willingly given for the common good without financial gain".
Volunteering can help you gain confidence, meet people, learn new skills, decrease social isolation, act as a pathway to employment all whilst you are doing something constructive within your community and making a difference!
Volunteers are happier, healthier and sleep better than those who don't volunteer.
If you would like to find out more about volunteering in your local community please contact the Barossa & Light Volunteer Resource Centre on 8563 8326 or by email: volunteer@barossa.sa.gov.au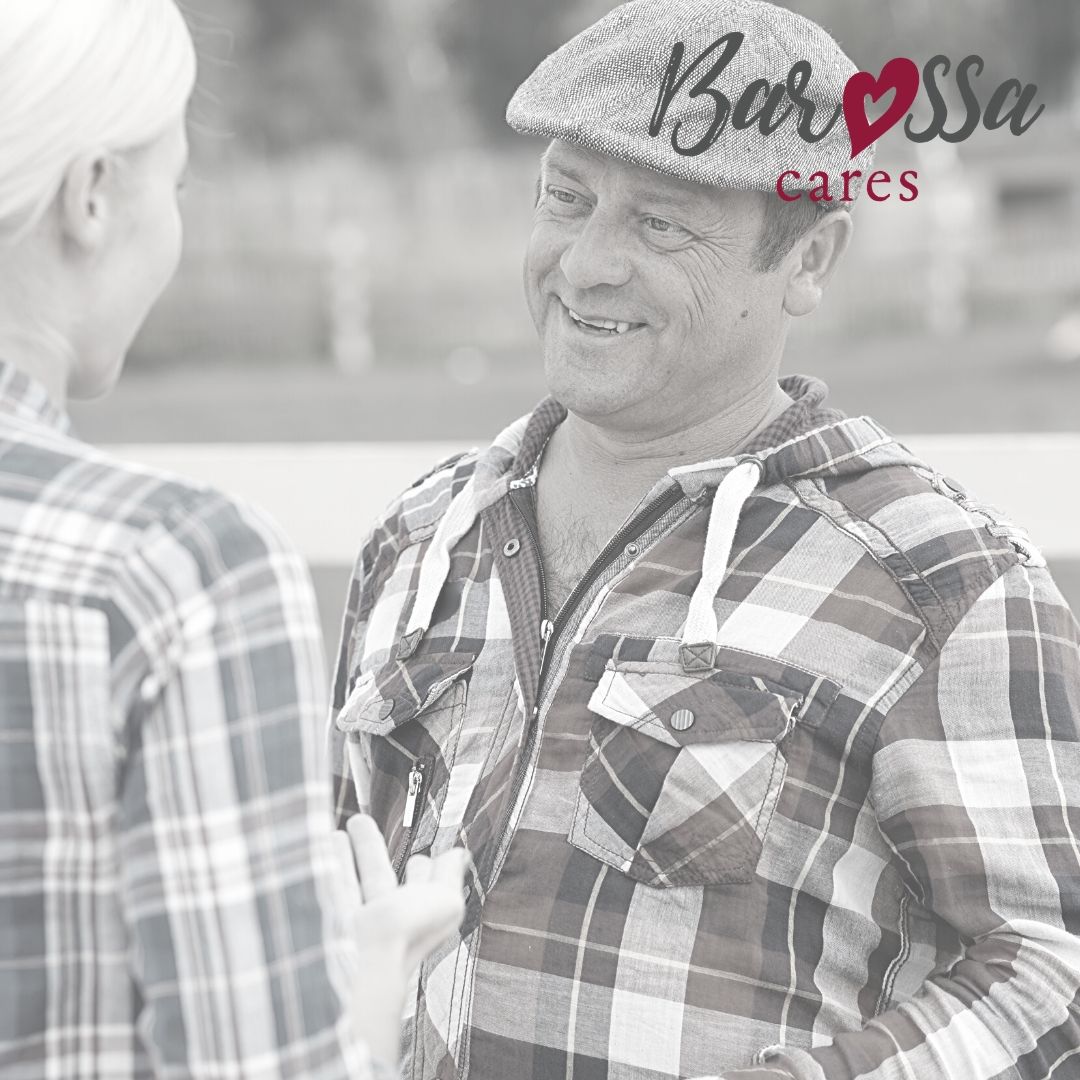 Frequently Asked Questions