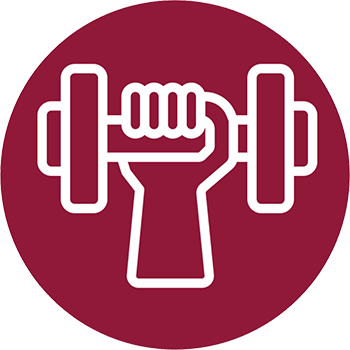 Wellbeing and physical health is encouraged during times of uncertainty and anxiety. 
WHO recommends 150 minutes of moderate-intensity or 75 minutes of vigorous-intensity physical activity per week, or a combination of both. These recommendations can still be achieved even at home, with no special equipment and with limited space.
Take short active breaks during the day such as dancing to your favourite song, walking around the block, playing with your kids and getting into the garden.
Stand up. If you find you are spending a lot of time sitting put an alarm on your phone or every 30 minutes get up and stand for a while
Walk even in small places you could walk around the house whist talking on the phone, walk on the spot, explore your neighbourhood or one of the many walking trails in the Barossa.
Take an online exercise class.
Some useful apps: